Welcome!
Remote Control Systems of New England is your one stop source for Installs, Service, and Sales to add Battery Wireless/Radio Control System to your engines. With over 1200 installations we are experienced in every brand of "G" Scale Locos and most "O" scale Locos. Now we have added ON30 models and some HO models for conversions.  If you are new to our hobby or seeking a better system to operate your trains click on these pages to see why battery power is becoming the preferred control system for outdoor and indoor trains.  After your visit if you have questions or did not find something , please call or click on the contact link  to request more info. START HERE!
---
FEATURED PRODUCTS  
Revolution PWC Super Base Station Track side Receiver w/sound. Choose from Diesel or Steam. 
Revolution On-Board TX/RX Set w/sound. Choose from Steam or Diesel.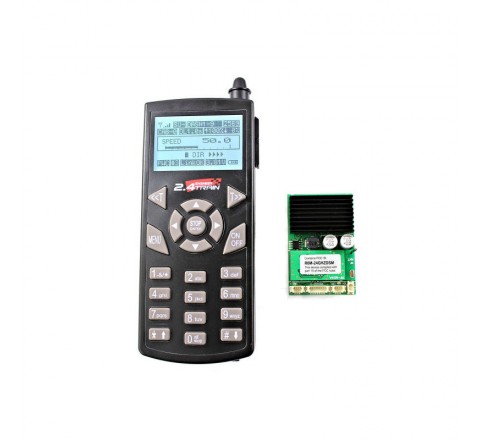 Click here for Revolution info.
Introducing RailPro from Ring Engineering. Now HO & ON30 can have wireless remote control from track or battery power. Click here for RailPro info.
Introducing our new line of high performance batteries. MTO Battery located in York, PA, produces these upgraded packs using matched cells, silicone wires, precision assembly and next generation Protection Circuit Module.  These Lithium packs are made in 11.1v, 14.8v and 18.5v. With runtimes from .8Ah, 3Ah, 6Ah, 9Ah and higher.