MULTI CHANNEL RADIO CONTROL SYSTEMS FOR LIVE STEAM & BATTERY R/C LOCOS.
>CHOOSE THE TRANSMITTER, use on either live steam locos and battery equipped locos.
TX-5 $129
5 channel DSM2 R/C
Designed for Live Steam locos that require controlling the Johnson Bar, Regulator, Drain Cocks, Blowers & gas control etc.
Proper fully proportional Whistle function.
1 x Snap action servo for uncoupling.
>ADD RECEIVER to control Live Steam Loco Servos
Rx102-1(AB)LR,  $55.
Long Range Deltang Rx102-1 w/Automatic Bind.  RX can be in metal loco body with the shielded antenna tip exposed for extra range.
---
FOR BATTERY POWERED LOCOS – Add throttle w/receiver OMEGA-3v9,
New Version $184. (instructions to be printed soon).
RATED FOR 3 AMPS UP TO 21 VOLTS.
THEY ARE DESIGNED FOR USE WITH TX-5,
The Front light, Rear light and 4 x sound triggers can each handle 100 ma.
The lowest cost way of having 3 amps, with directional lights and 4 x sound triggers.
# OMEGA-3v9 Battery Power ESC.  Min 14.0 volts (actual) – Max 21 volts.
---
See selection of installation accessories.
3 amp Battery install kit, $36.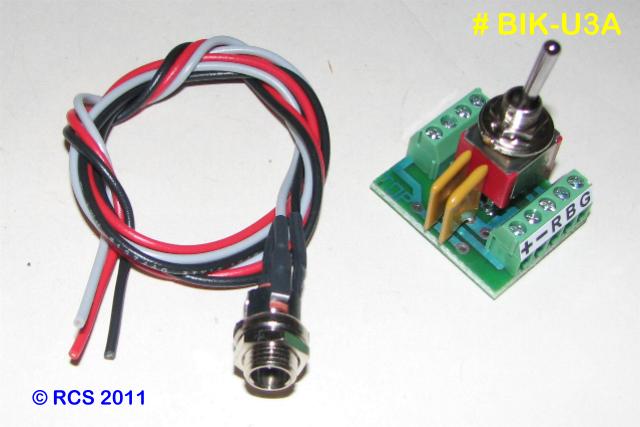 6 amp Battery Install Kit, $39.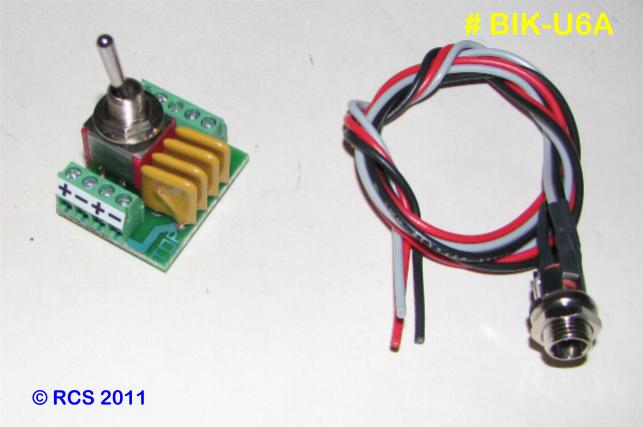 Lighting Relay -1, $33. Simple connections for loco lights, eliminates rewiring your loco. Provides constant power for cab lite , number boards & LED markers. Works with USA Locos red/green LEDS.